NEWS
14.06.2021
The ICANN 71 Policy Forum started on June 14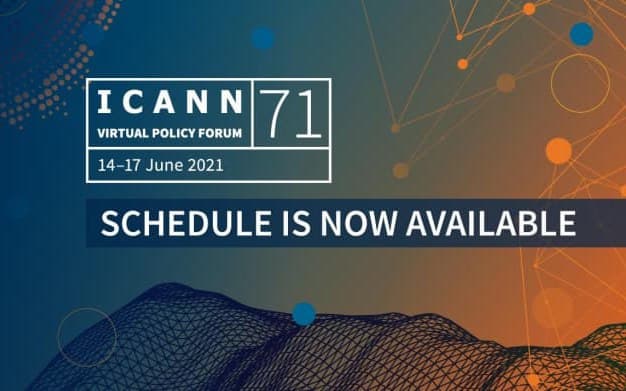 The ICANN 71 Policy Forum started on June 14
The ICANN71 Policy Formation Conference is going to be from June 14-17, 2021. Initially planned for The Hague, Netherlands, this meeting will take place virtually due to the COVID-19 pandemic in the UTC +2 Central European Summer Time (CEST) zone.

Topics of this conference:
Impact of Regulatory Developments on ICANN Policy Topics
ICANN's Multistakeholder Model within the Internet Governance Ecosystem
Understanding Reputation Block Lists
What are block lists of resources with a bad reputation?
The detailed conference program can be found on the official website of ICANN.
About ICANN
ICANN's mission is to help ensure a stable, secure, and unified global Internet. ICANN helps coordinate and support these unique identifiers across the world. ICANN was formed in 1998 as a not-for-profit public-benefit corporation with a community of participants from all over the world.

Source: icann.org