NEWS
09.08.2022
The release of new Linux distribution team UZINFOCOM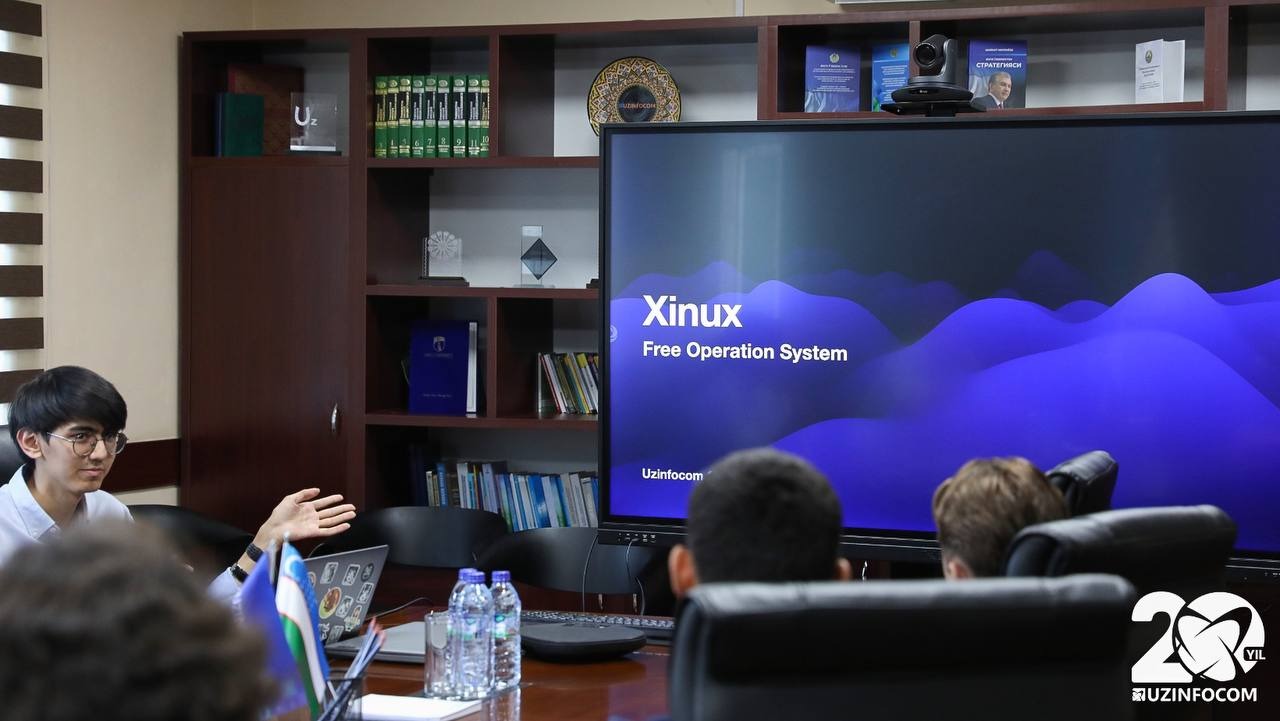 On August 8, the specialists of the Unified Integrator UZINFOCOM presented a beta version of the operating system based on the Linux kernel (Linux distribution).
This release is publicly available in the UZINFOCOM Open Source repositories for the
This product is distributed under the GPL-3.0 license (free of charge).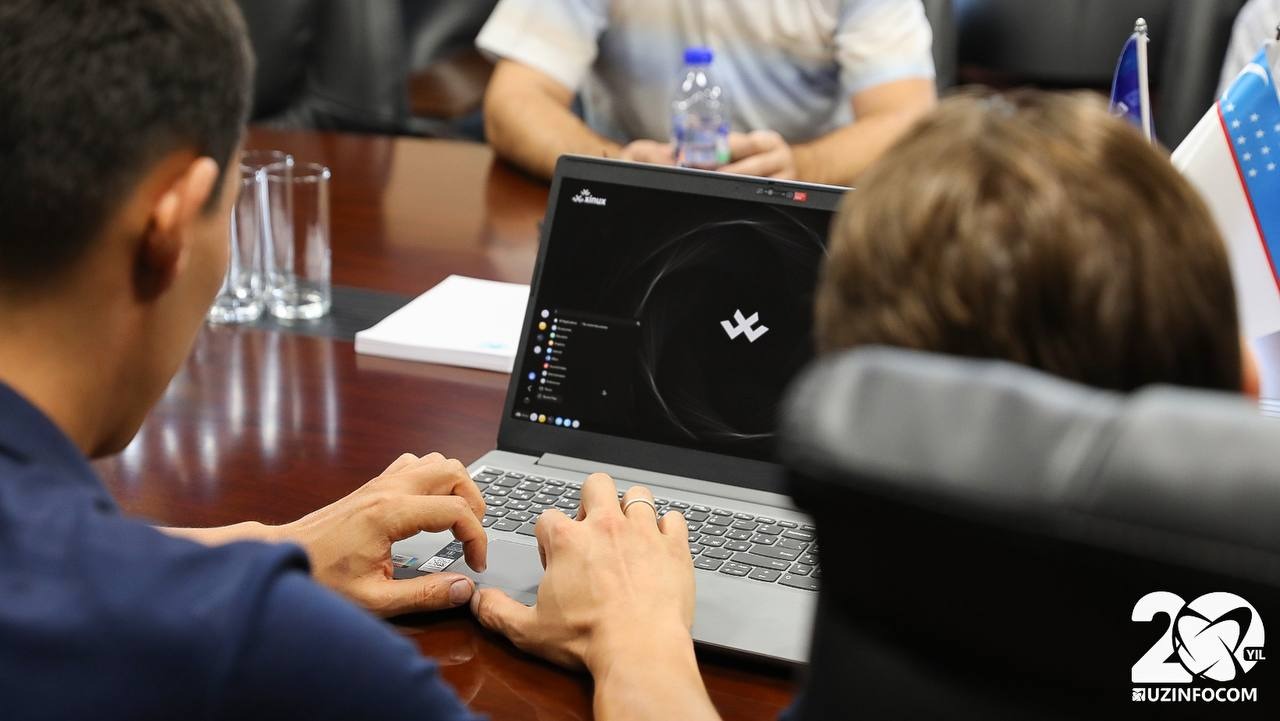 Any interested developer can download the release source codes, improve and upload them to the repository, leaving their mark on the development of this distribution.
In addition, you can download this release, install it on your computer as an operating system and use it in combination with various programs.
Taking into account the big plans of this project, the specialists of the Unified Integrator will continue working on the Xinux operating system.
Programmers wishing to participate in the project are invited to the open source organization of UZINFOCOM to create software for the XINUX project.
Let's make IT accessible to everyone!
Link to iso - https://mirror.dc.uz/xinux/iso/
Link to repo - https://github.com/uzinfocom-org/xinux
Link to organization - https://github.com/uzinfocom-org