NEWS
16.11.2022
The first Central Asia Peering and Interconnection Forum is being held in Almaty, Kazakhstan on November, 16-17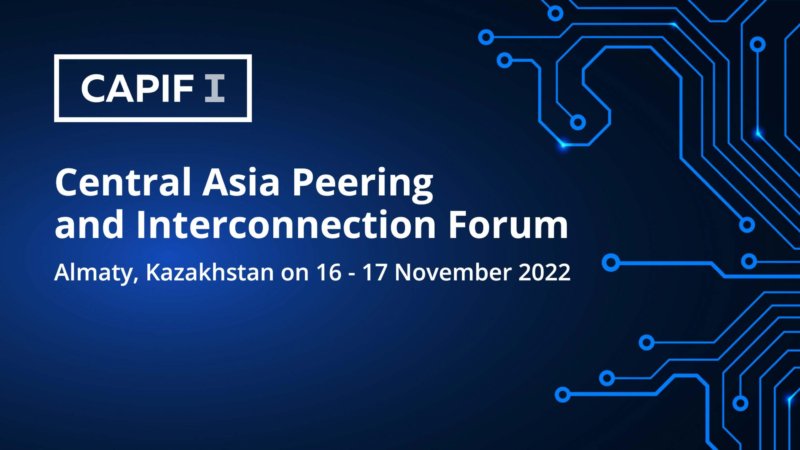 The first Central Asia Peering and Interconnection Forum is being held in Almaty, Kazakhstan on November, 16-17
The first Central Asia Peering and Interconnection Forum has started its work in Almaty, Kazakhstan. Experts from all over the globe are taking part in this forum presenting their work on network security, provision of IT services, etc.
Specialists from the Single integrator UZINFOCOM presented the DNSSEC.UZ project to the end-users.
Integrating DNSSEC.UZ in the domain zone .UZ is a serious and confident step towards digital improvement and providing a stable, secure functioning of a high-level domain. Utilizing the DNSSEC technology, web-services will be able to enhance the security of transactions online in a well-performed manner.