NEWS
10.02.2023
In Uzbekistan, a new DNS server of the .UZ domain zone has started running on its own Xinux operating system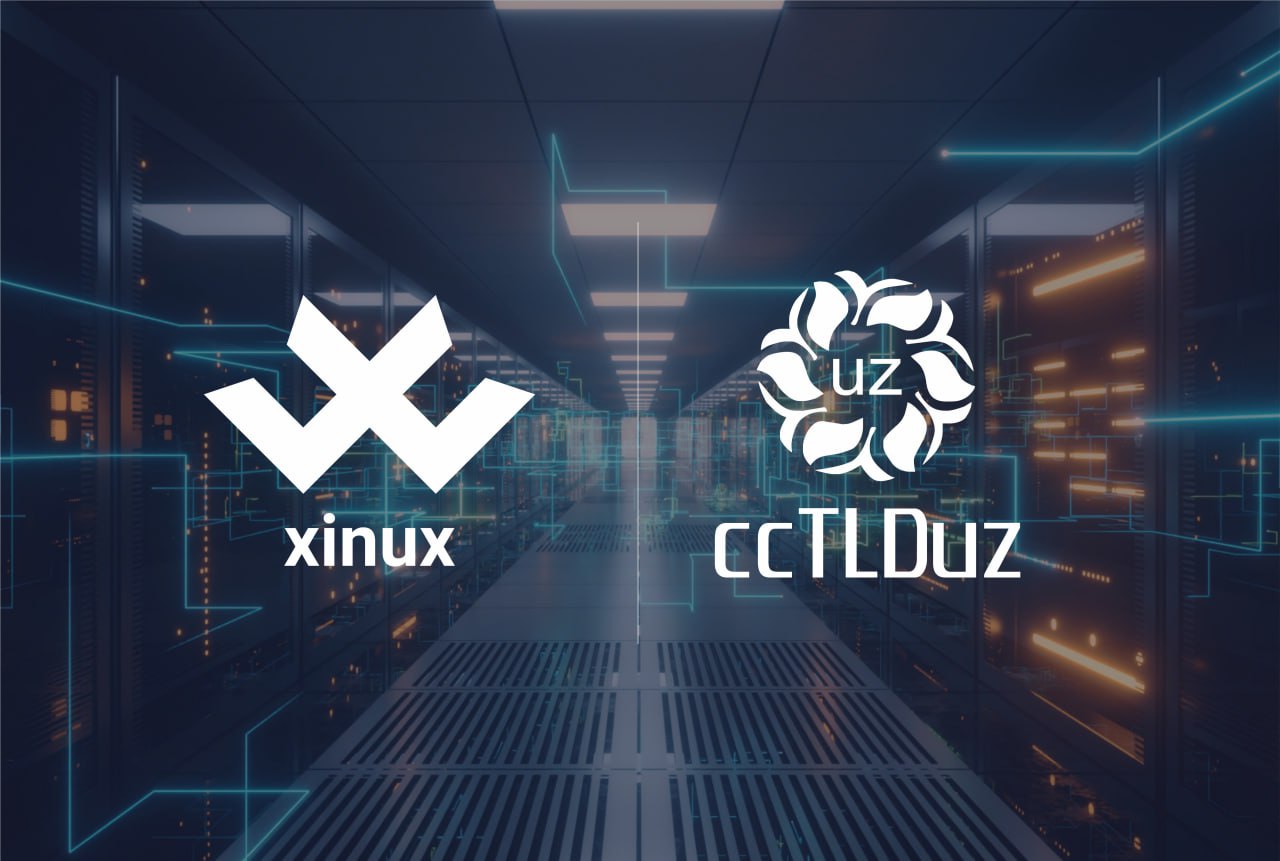 The new DNS server of the .UZ domain zone has been started on the Xinux server edition release, which was developed by the specialists of UZINFOCOM Single Integrator.

What is a root DNS server?

Recall that a DNS server is a service for converting domain names into IP addresses that routers and Internet servers can understand. Root servers are an integral part of the Internet infrastructure. The more DNS servers there are, the faster users are redirected to the sites of our domain zone. Until yesterday, our domain was supported by seven DNS servers. Today, the eighth ns8.uz has started working.

What is the Xinux operating system?

Xinux.uz is a localized operating system written by the programmers of UZINFOCOM Single Integrator.
On August 8, the specialists presented the alpha version of the Xinux home Edition operating system based on the Linux kernel.
And already in January 2023, the XINUX server edition was released.
This release is made publicly available in the UZINFOCOM public repositories for the Open Source community, which is being supported by the Single Integrator. Now this product is distributed under the GPL-3.0 license (free of charge).
To date, the number of participants in the UZINFOCOM Open Source community is 550 people.
Moreover, you can download this release, install it on your server as an operating system, and use it in combination with various programs.
The creation of a special free XINUX OS for users and developers of the Uznet will let them use it effectively for their own projects on the Internet.
The new DNS server will serve requests from users from all over the world for redirection to our domain zone.
The server has been tested and approved by ICANN (Internet Corporation for Assigned Names and Numbers, an international non—profit organization that regulates issues related to domain names).
Uznet has become closer to the whole world.