NEWS
07.09.2023
DNSSEC Technology Presentation at the ICANN DNS Symposium in Vietnam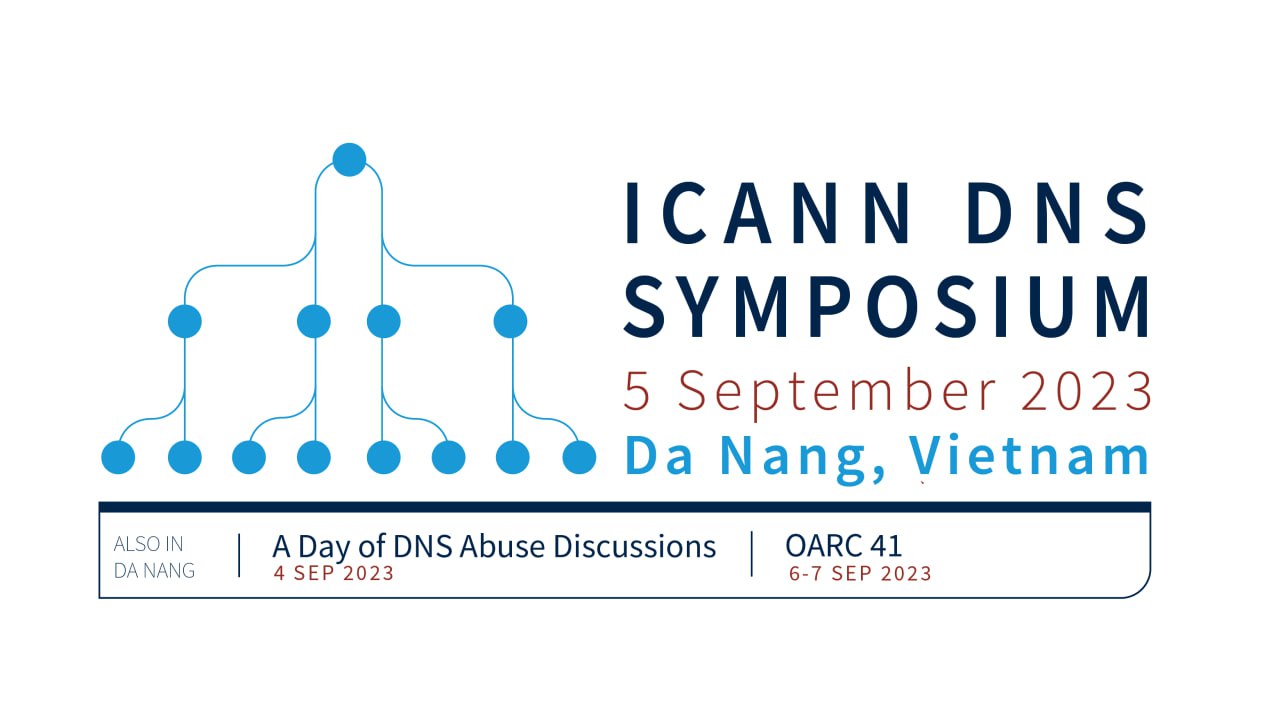 Today, on September the 7th, representatives from the national domain zone of .UZ delivered a speech at the DNS Symposium organized by the International Corporation ICANN in Vietnam. The symposium has become a relevant event for discussing and implementing the innovative DNSSEC (Domain Name System Security Extensions) technology in the world of domain names.
The .UZ domain administration shared their experience in implementing DNSSEC, their successes and the challenges they encountered during the implementation of this technology. The implementation of DNSSEC has been a significant step in strengthening cybersecurity and ensuring stable network operation for all internet users in Uzbekistan.
Presenting the DNSSEC technology at an event of this level is a serious step in the development of internet security and reliability. The .UZ domain administration demonstrates its contribution to strengthening cybersecurity and encourages other organizations to follow their example. This event underscored the need for joint efforts and cooperation for the sustainable and reliable operation of the entire global digital infrastructure.
We remind you that the symposiums organized by the ICANN corporation are events where domain name and internet technology experts assemble to discuss current trends. It is an effective platform for exchanging knowledge and experience among participants, which ultimately helps to strengthen the entire global internet.