NEWS
22.06.2020
The 68th ICANN Policy Forum conference begins on June 22, 2020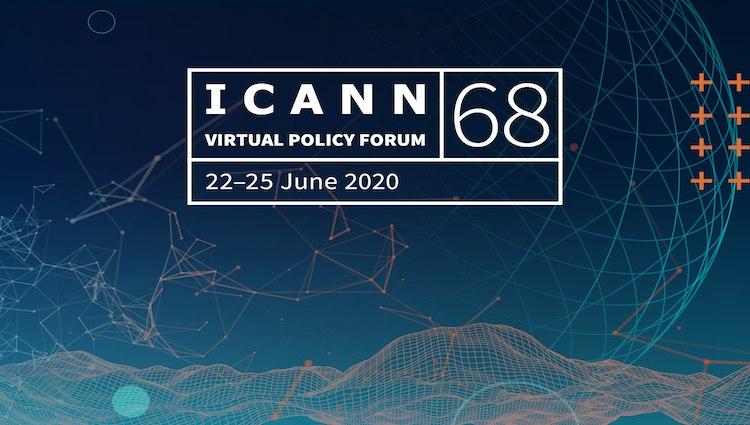 On June 22, the 68th ICANN Policy Forum conference begins, which will be held this year fully online. For the first time in the history of ICANN meetings, all sessions of the main program will be translated into all six working languages of the corporation: English, French, Russian, Arabic, Chinese and Spanish.
The main part of the conference will be held from June 22 to 25. The main topics of this conference are:
- The use of domain names for malicious purposes during the COVID-19 pandemic
- DNS and the Internet of things
- Participation of the domain community in Internet governance processes
In addition, meetings of advisory committees and supporting organizations of ICANN will be held to discuss issues of the work of country and common top-level domain zones; stability, security and reliability of the system of unique identifiers; development of a decision-making model taking into account the views of all interested parties and many other topics.